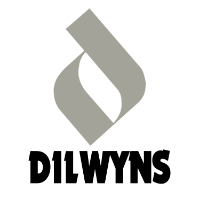 At the Heart of the Matter
One of the top law firms in England and Wales, Dilwyns has for over a century been at the heart of human affairs and business in Mid Wales and the Borders.The personal touch and neighbourly concern of the small office which first established the firm still very much inspires our wide range of services today.Computer technology, specialist solicitors, law libraries and data base all bring those deep-rooted traditions to the demands of today.All this, of course, together with an enviable grasp of exactly what is needed by individuals, businesses, farmers, landowners, company directors, people considering their wills or moving home.Individuality and personal contact have always been cornerstones of our business.Despite every modern commitment and technological support, our strength lies very much in communication with people.
A particular solicitor will deal with you continuously, but will call upon specialists within the firm when unusual problems arise or where specific expertise is needed. In short, Dilwyns is well established and highly respected, with an energetic and dedicated team, which gets right to the heart of the matter. Just as soon as you talk to us.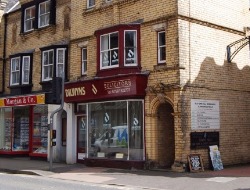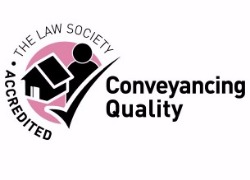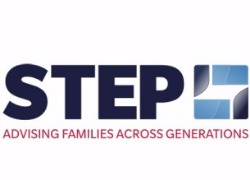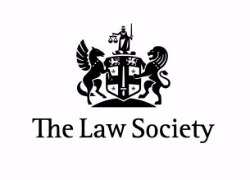 Our Main Office is in Llandrindod Wells with Presteigne, Knighton & Rhayader Offices by appointment